Cop Witnesses the Most Tragic Accident Ever
June 26th, 2017, 06:08 AM
Kentucky's YouTube cop Officer Baker shares a rare glimpse into one of the most horrifying scenes of senseless destruction that he has witnessed while on duty.
Anthony Fantano Bullies Other YouTubers
June 26th, 2017, 06:08 AM
Fresh out of VidCon, YouTuber Anthony Fantano wasted no time viciously roasting his fellow vloggers on the video-sharing platform.
Harold Tries His Luck at Minesweeper
June 26th, 2017, 06:08 AM
Reddit Pays Tribute to Robbie Rotten
June 26th, 2017, 06:08 AM
Following the news that Stefan Karl Stefánsson's cancer has progressed to Stage 4, Redditors have rallied to pay tribute to Karl and his iconic character, Robbie Rotten, via the only way they know how: memes.
Model Harasses Security Guards at VidCon
June 26th, 2017, 06:08 AM
After Instagram model Christian Burns was filmed verbally abusing security guards at last week's VidCon conference in Anaheim, California, the internet swiftly put the 19-year-old twerp in his place.
Sketch Artist Draws White House Press Briefing
June 26th, 2017, 06:08 AM
The White House isn't sure what to do with Sean Spicer. Sure, he brings in great ratings, but he mostly makes a mess of things. One thing they've started trying is blocking cameras from the White House Press Briefings. CNN decided to send a sketch artist instead of cameras, and Twitter decided to meme the sketches.
Every Sound In Synth Playing Toto's "Africa"
June 26th, 2017, 06:08 AM
You may bless the rains down in Africa, but you certainly haven't heard them like this. This YouTuber goes through all the beats and sound his synth makes while playing only one song: "Africa" by Toto.
Porn Star Bios Are Ridiculous
June 26th, 2017, 06:08 AM
The biographies for porn stars on Pornhub are so over the top they fly right past sexy and straight into hilarious (language NSFW, of course).
Facebook Releases Harry Potter Easter Eggs
June 26th, 2017, 06:08 AM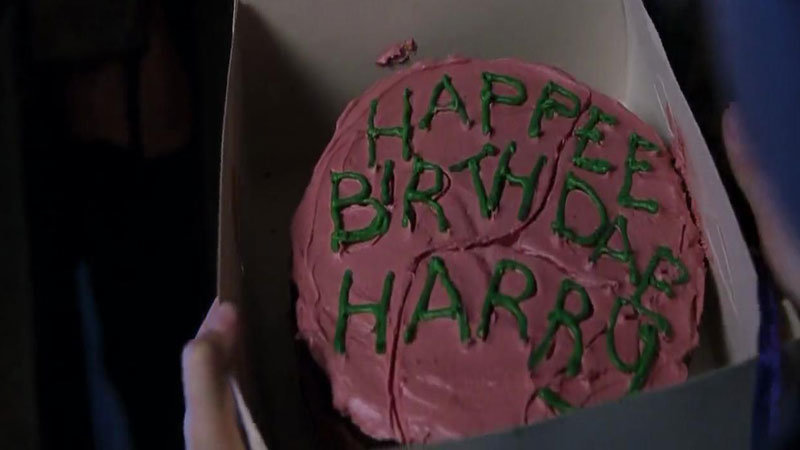 Ready to feel old? Harry Potter and the Sorcerer's Stone is 20 years old, and Facebook is celebrating with some magical easter eggs.
The Plight of the Existential Pug
June 26th, 2017, 06:08 AM