Belabored Podcast #126: Voices from the Rust Belt, with Chuck Jones
April 21st, 2017, 12:22 PM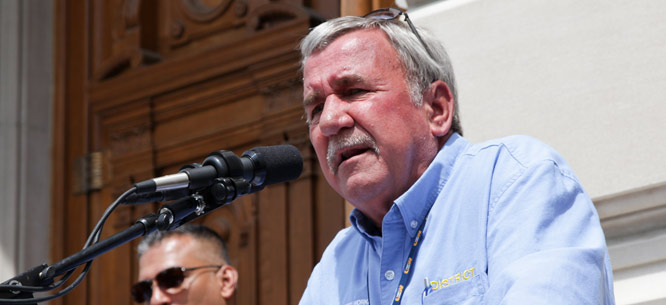 Trump's promises notwithstanding, many factory workers in the Rust Belt are just as frustrated after the election as they were before. Sarah Jaffe speaks to three labor organizers in Indiana to understand why.
The Enemy is Us: The Opioid Crisis and the Failure of Politics
April 20th, 2017, 12:22 PM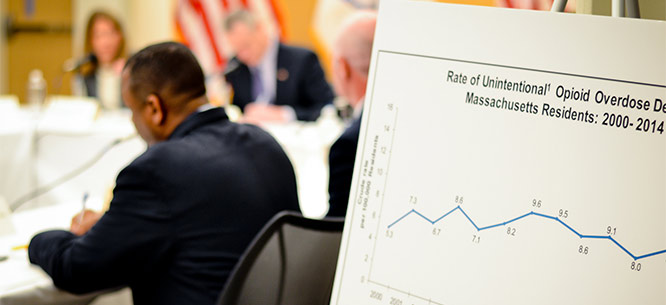 In every possible sense, the opioid epidemic—the worst drug crisis in U.S. history—is a creature of our creation.
France: Seeds of a New Green Left?
April 19th, 2017, 12:22 PM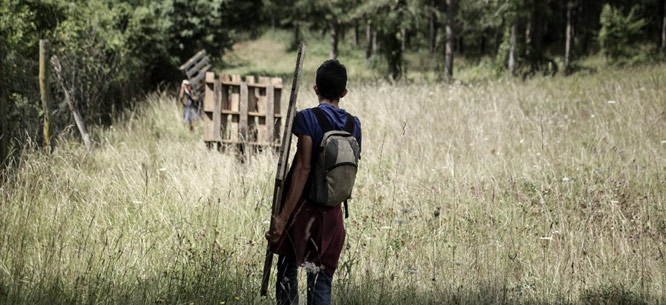 Amid disenchantment with mainstream politics, tensions between Socialists and Greens, and a string of disappointments from outgoing president François Hollande, activists known as zadistes have taken the defense of the environment into their own hands—and met formidable police repression.
How Tax Policy Created the 1%
April 18th, 2017, 12:22 PM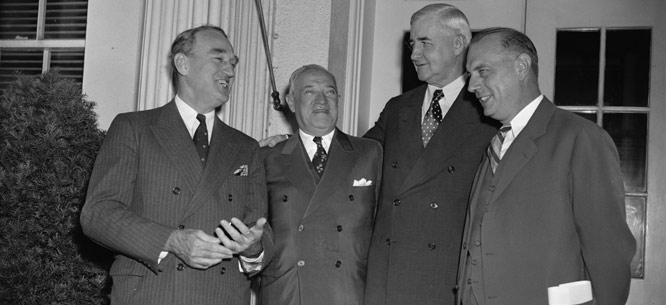 From the 1920s to today, American tax policy has evolved to reflect one principle—the investor comes first—with disastrous implications for the rest of us.
Did Turkey's Democracy Devour Itself?
April 18th, 2017, 12:22 PM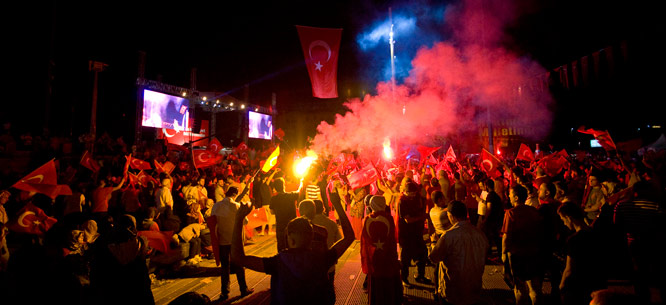 Voters worldwide have been making some alarming decisions lately, but none have gone so far as to vote democracy itself out of existence. On Sunday, Turkey seems to have done just that.
The Trouble with Macron
April 17th, 2017, 12:22 PM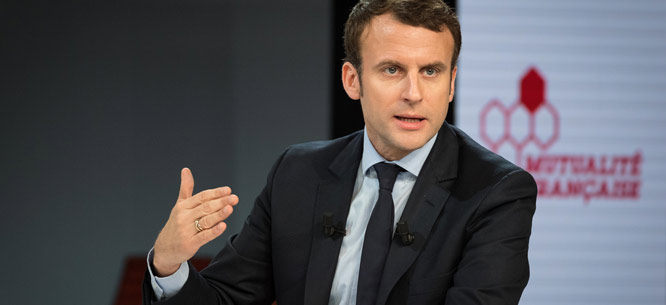 In this year's unpredictable campaign, Emmanuel Macron's business-friendly liberalism could be enough to spare France from the National Front. But in the long run, it's no safe bet against the populist far right.
Bombing for Ratings
April 15th, 2017, 12:22 PM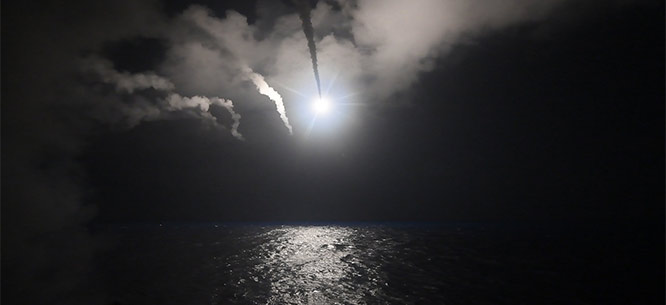 The pundits cheering last Thursday's surprise airstrikes on a Syrian base are only fueling Trump's adventurism.
Trump's Syria Air Strikes: A Perverse Advance in International Law?
April 14th, 2017, 12:22 PM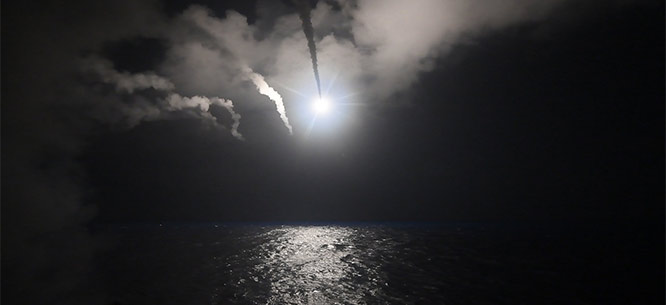 With no knowledge or desire of doing so, Trump may have created a precedent that will encourage allies alarmed by his raving incompetence to fill the gap between Security Council action and complete inaction.
Scenes from the Front: France's
April 14th, 2017, 12:22 PM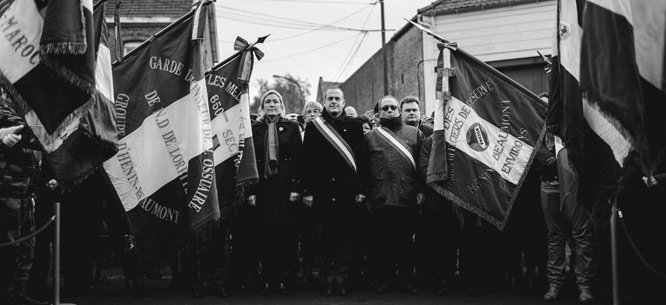 Since March 2014, the Front National (FN) has governed eleven French municipalities. The photographs here, from a two-year reporting project on three of these FN cities, offer a glimpse of what a France run by the FN might look like.