Links 5/28/17
May 28th, 2017, 04:55 AM
Links 5/27/17
May 27th, 2017, 04:55 AM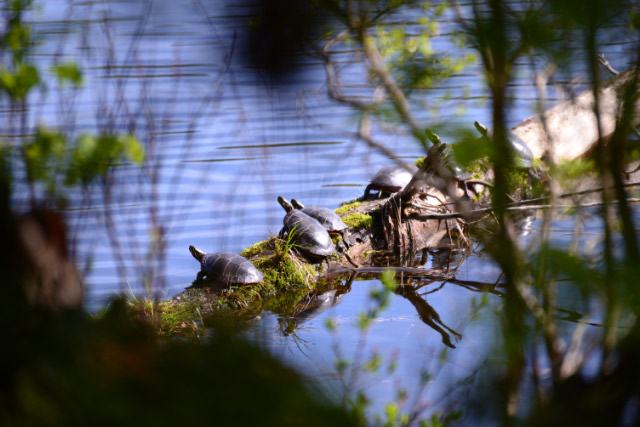 The New New Deal
May 27th, 2017, 04:55 AM
The myth of the virtues of markets is past its sell-by date. Time for a new guiding principle, and the New Deal may be the place to start.
2:00PM Water Cooler 5/26/2017
May 26th, 2017, 04:55 AM
Today's Water Cooler: G7, TTIP, TPP, Zuckon the trail, Gabbard, Clinton, Quist, corporate profits, GDP, Corbyn on terror, Epictetus, Twitter
Links 5/26/17
May 26th, 2017, 04:55 AM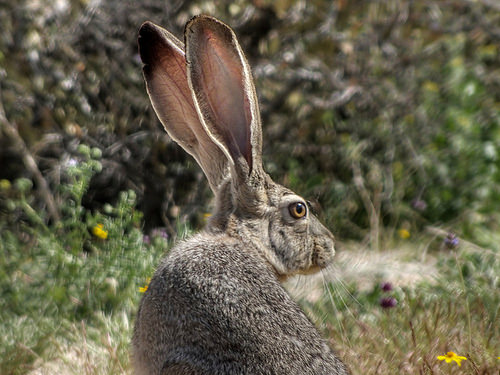 The White House Flouts Ethics Rules
May 25th, 2017, 04:55 AM
Even though the Trump Administration is far from a model of probity, it is managing to find new ways to skirt ethics rules.